Check out the Mind Movies 4.0 app for iPhone and iPad - https://itunes.apple.com/us/app/mind-movies-mobile/id873182438?mt=8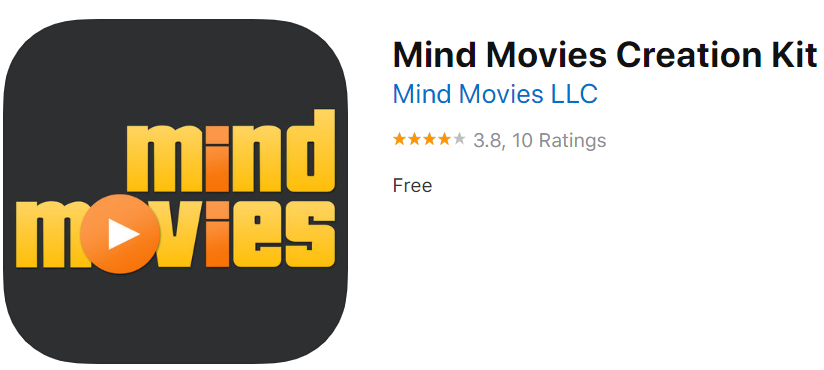 The Mind Movies App allows users to watch their Mind Movies directly on their iPhone or iPad, giving them the world's #1 visualization tool right at their fingertips.
The app features a revealing personality quiz; a daily inspirational tip or quote; 9 free pre-made Mind Movies on the following popular topics: Attract a Man, Attract a Woman, Friends & Family, Healthy Living, Increased Energy, Money, Motivation, Overcoming Procrastination and Spirituality; plus instant access to the Mind Movies members area where paying members can log into their accounts, and access and watch their videos.
When your Mind Movie is successfully created and saved in the Members Area, it syncs with your app, so you can automatically access it on the go.
Watch your personal Mind Movie or one of the nine free pre-made Mind Movies, to naturally attract the love, happiness and success you desire… anytime, anywhere!