Check out the Subliminal Success Accelerator (SSA) app for Androids. Now using SSA on your mobile device and tablet is even easier and more convenient!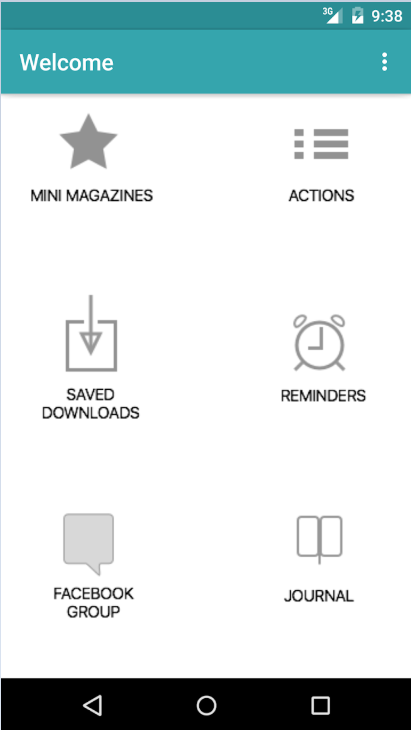 Once you've downloaded the Mind Movies Subliminal Success Accelerator (SSA) and logged in, you can access your monthly SSA Mini Magazine content including your monthly downloads, like this month's coaching call and subliminal audio recording.

Besides having access to your entire SSA Members area, we've also integrated a Journal, Reminders, and Actions section as well. Use the Journal to log your monthly progress, and the Reminders section to schedule and assign yourself Action items to do!

This will not only help to motivate you and keep you on track, but will also be an awesome way to reflect back on how far you've come by using your SSA Member Benefits.
If you're having issues in using the SSA app, please let us know by sending us an email at support@mindmovies.com